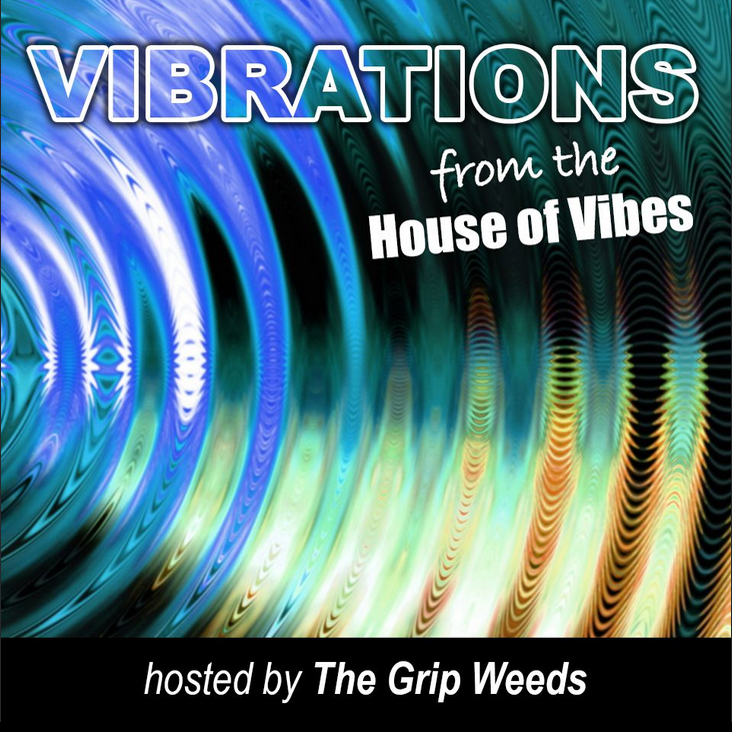 The Grip Weeds talk music– songwriting, performing and especially recording at their studio The House Of Vibes, where they will share tips and techniques from their experience as music producers. Future episodes will include guest artists whom they have worked with both live and in the studio.
Podcast sites
Amazon
Google
iHeart Radio
Rephonic
Spotify

Podcast Series:
Vibrations From The House Of Vibes
Episode 4: Smithereens, Jim Babjak and HOV (7/9/22)
Our interview with Jim Babjak (Smithereens, Buzzed Meg), without whom... We discuss the intersection of The Smithereens with The Grip Weeds and the studio. Jim talks about early Smithereens recordings up to working at HOV on various projects. Thoughts of the late great Pat Dinizio recording at HOV. Two-part podcast! Part 1 Part 2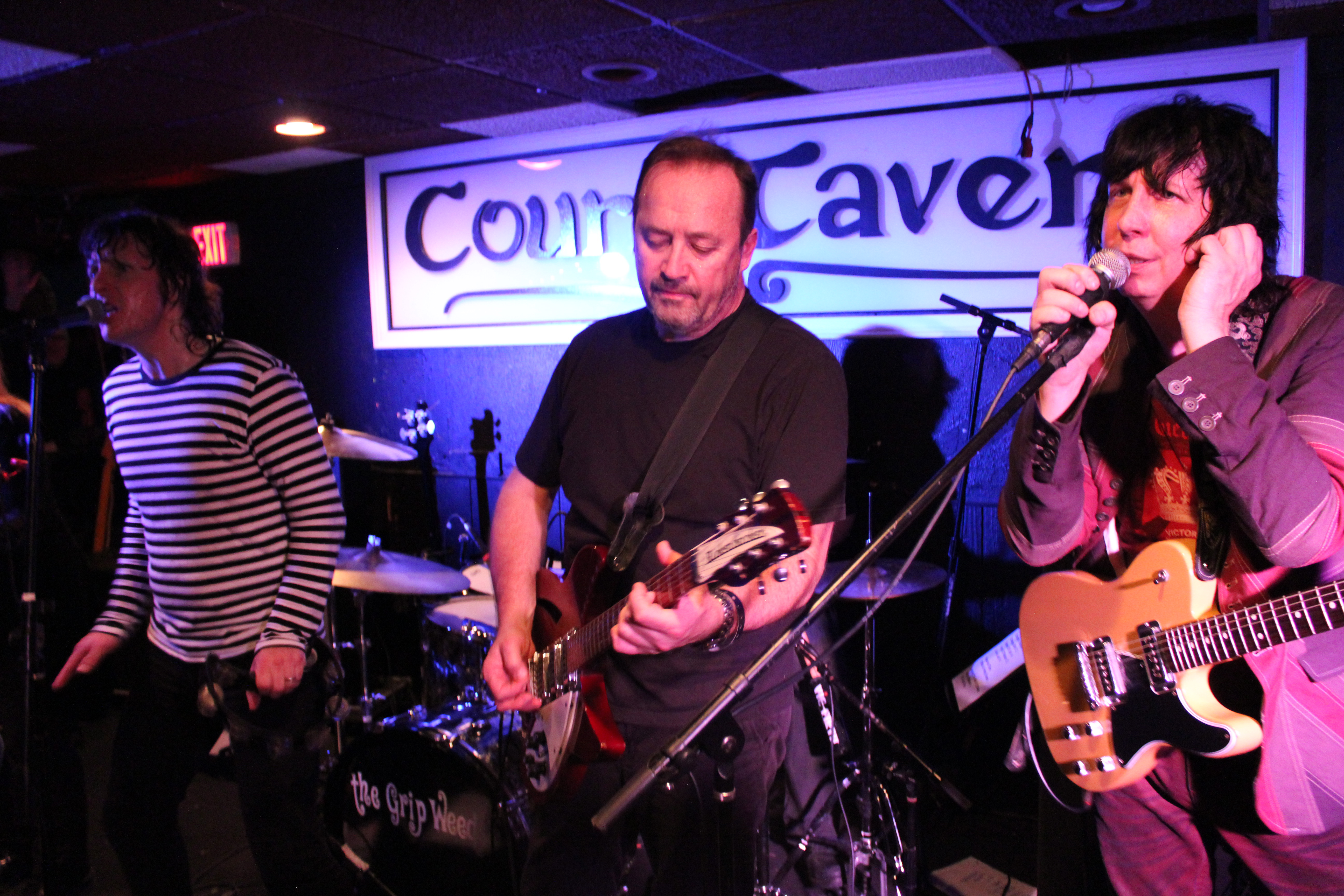 Episode 3: DiG The Grip Weeds (2/22/22)
Guest host Jon Dawson goes in depth with the band about the creation of DiG.
Episode 2: How To Be A Band In A Pandemic (12/14/20)
How does a band find a way to connect with their audience? How does the audience find a way to their music? How does an industry continue to operate when there's a barrier to coming together? These are the issues we discuss in this podcast. Also, Kurt and Rick talk about The Grip Weeds album Under The Influence Of Christmas.
Episode 1: Casual Observers To A Crime (10/28/20)
Kurt and Rick Reil discuss the song "Casual Observer (To A Crime)"– writing, recording and producing a video that mirrors the current events of the election season, and also talk about covering John Lennon's songs as part of a compilation celebrating his life.

---
Other Podcasts
1. Kurt Reil talks about the album JEM Records Celebrates Pete Townshend.

2. THE GRIPWEEDS talk about the new album "Jem Records Celebrates JOHN LENNON" - released September 5, 2020.

3. Giant interview with Kurt Reil on 11L Radio NY International (aired April 12th, 2020)

4. Giant On The Beach Anniversary Edition Podcast
(featuring band interviews)- released March 13, 2020.

5. Trip Around The Sun Podcast (featuring band interviews) from 2019.

6. Jon Dawson's podcast: The Grip Weeds preview new concert film on 11/29/16.

7. WBJB - Kristin and Kurt interview on 4/14/15.

8. Check out the new Inner Grooves Podcast! The Grip Weeds spin the disc and talk about each song. INNER GROOVES Podcast (Pt 1 of 2).

9. Check out the new Inner Grooves Podcast! The Grip Weeds spin the disc and talk about each song. INNER GROOVES Podcast (Pt 2 of 2).

10. Under The Influence of Christmas: The interview.

10. Singer/Drummer Kurt Reil is interviewed by Independents Uncovered about Strange Change Machine.

11. The Making Of Strange Change Machine Part One (of Two Parts)

12. The Making Of Strange Change Machine Part Two (of Two Parts)